Financial Services

Scheduling Software
Streamline and grow your financial services business with automated appointment scheduling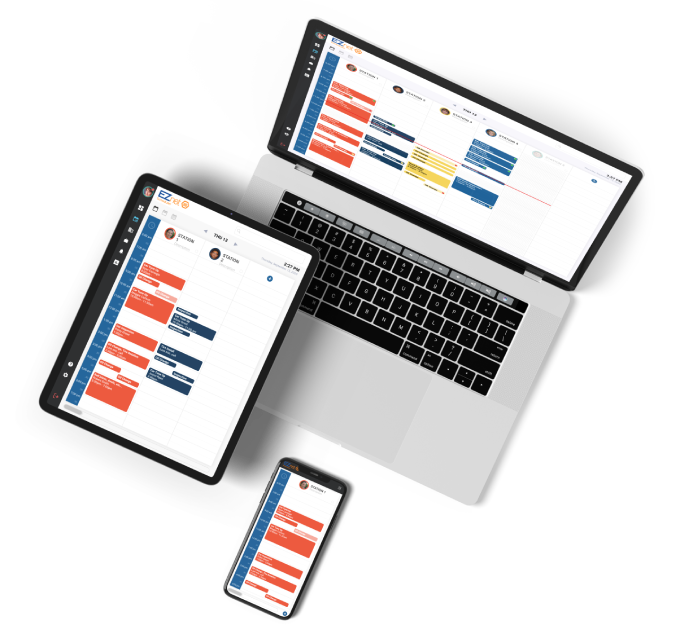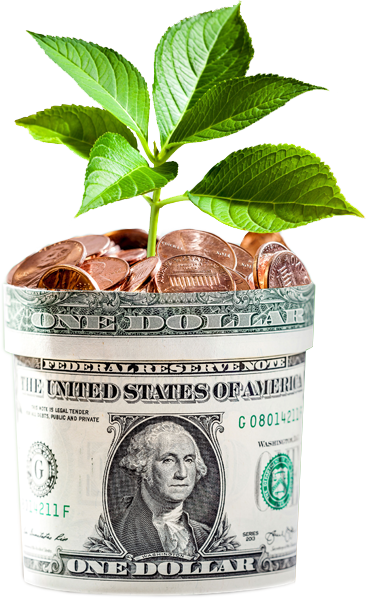 The simple solution to growing your financial services business
EZnet Scheduler® Financial Edition enables you to capture new prospects and turn them into clients right from your website
We help your financial services business reduce expenses
Cut labor costs
by reducing appointment scheduling time
Boost staff productivity
by eliminating repetitive tasks
Schedule multiple locations
from one central financial services scheduling software
Capture appointment data
for quick client reference
Scale your financial services business
with resource management tools that optimize productivity
Communicate better
with automated text, email and voice messages
We help your financial services business increase revenue
Get paid quickly
via credit card before an appointment is scheduled (optional)
Meet consumer demand
for appointment self-scheduling while increasing after-hour sales
Retain clients
through satisfaction surveys, reviews and more
Reduce no shows
and cancellations = increased revenue
Increase repeat business
by scheduling recurring appointments
Sell multiple financial services
in a single appointment booking
Our Features - Your Financial Business
Achieve the results you're looking for.
bar_chart Schedule unlimited appointments on 4 levels: resources, financial services, staff and client appointment time
alarm_on Two schedulers for the price of one: an be accessed by your clients or staff from your website or our URL
edit_attributes Send automatic appointment reminders, notifications and messages to keep clients engaged with you
trending_down Voice reminders reach elderly clients and those without internet access
dynamic_feed Powerful status change allows for multi-level automated client and staff notifications
emoji_people Built-in customer management system enables digital client records with client information, notes, images and appointment history at a glance
Visit our Features page to view our full list of features
And have we mentioned
FREE text message appointment reminders?
They're UNLIMITED!
Yes, FREE unlimited text messages come standard with all EZnet Scheduler Financial Edition plans. Reach out to your clients via custom text messages to remind them of upcoming appointments. No need to spend countless hours sending out emails and making phone calls. Our automated financial services appointment scheduling software does the work for you.
Schedule unlimited appointments
They're UNLIMITED!
Yes, unlimited appointments come standard with all EZnet Scheduler Financial Edition plans. We don't impose limits because we're on a mission to help your financial services business grow. That's why our salon and spa appointment scheduler gives you the freedom to schedule as many appointments as needed, including recurring and overlapping appointments, with no limitations.
Financial services appointment scheduling
at your fingertips
Everywhere you go, you can take EZnet Scheduler with you.
Change in plans? On the run? Out of the country? No problem! EZnet Scheduler appointment scheduling software gives you and your customers the freedom to access your scheduler on any device, at any time, in any place, to schedule, confirm or change appointments—all from the palm of your hand.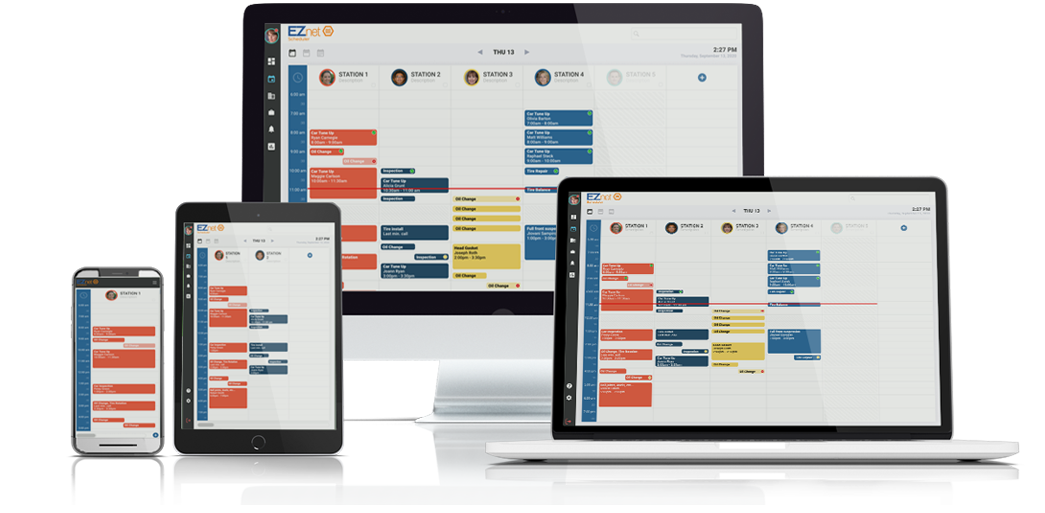 Experience our financial services
appointment software your way!
Buy now or start with a free trial. Either way, your subscription to our financial services appointment scheduler comes with a complimentary setup session. In 30 minutes or less, you'll be using EZnet Scheduler Financial Edition like a pro!
Buy it now,
and get 30 days free
Love it by the end of your first 30 days or we'll give you a 100% refund. If you decide to keep your scheduler, the second 30 days will be FREE.
Buy now!
Start with a 15-day
FREE trial
If you're undecided about a plan, take our scheduler for a 15-day test drive. No credit card required. Your appointments will be saved and will roll over into your paid subscription after your trial ends.
EZnet Scheduler takes privacy protection very seriously.
You will receive emails and newsletters only from EZnet Scheduler.
Your information will not be sold or given to any third parties.
EZnet Scheduler integrations
Integrate EZnet Scheduler with your website, social media, sales CRM, Wordpress, Google, Shopify and a growing list of the world's most popular apps, and watch your productivity soar! Here are a few of our favorite integrations to get you started.



EZnet Scheduler is here for you
Customer service from real, live humans, not bots. That's our promise to you.
Although our customers don't often experience issues with our financial services appointment scheduling software, we're still here for you—to answer your questions, solve issues when they arise and support your business goals. Just give us a call, email us or click/tap the button below to initiate a chat (with a real person, not a bot).